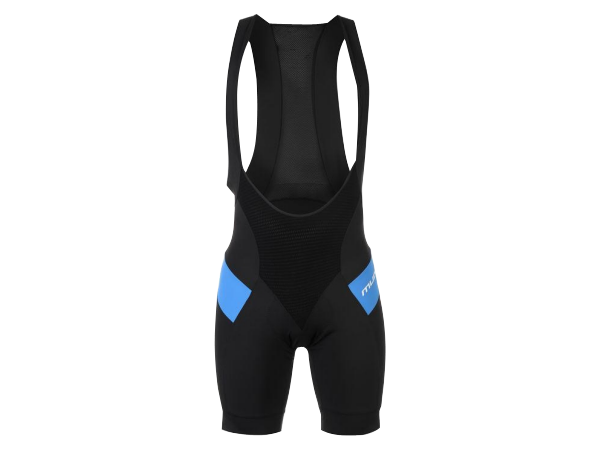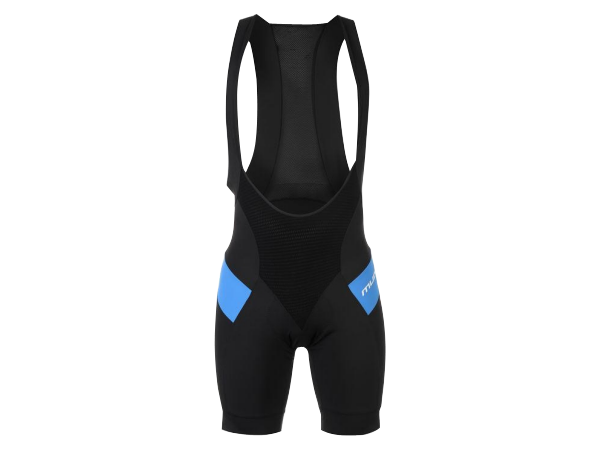 product
---
The main production varieties are polyester fabric clothing; Velvet clothing (fleece, double-sided velvet, color velvet, velvet, corduroy, pearly king's eye sweatcloth, etc.); Double-spun sweaters, T-shirts, knitted bedding and woven clothing, etc.
Key Words: High-grade Polyester Fabric Clothing / Cashmere Clothing / Double-yarn Jersey / T-shirt / Knitted Bedding / Woven Clothing

---
Advantages of polyester fabric clothing:
(1) Strong resilience, not easy to fold
The resilience of polyester fabric is super strong. After repeatedly rubbing the fabric, it can quickly restore its original shape without wrinkles. Compared with clothes made of cotton and hemp, polyester fabric clothes are more crisp.
(2) Good heat resistance, can be ironed
Polyester is heat-resistant and highly plastic in chemical fiber fabrics. If it is made into pleated skirt, it can keep pleats well and can be ironed at the same time.
(3) Good light fastness and sun protection
Polyester fabric is the main fabric used in the production of sunscreen clothing. Its lightfastness is very good, and its lightfastness is higher than that of natural fiber fabric. Therefore, polyester fabric is the main fabric material used in the production of sunscreen clothing.
Copyright © 2023 Jiangyin Xinfeng Clothes-manufacturing Co.,Ltd